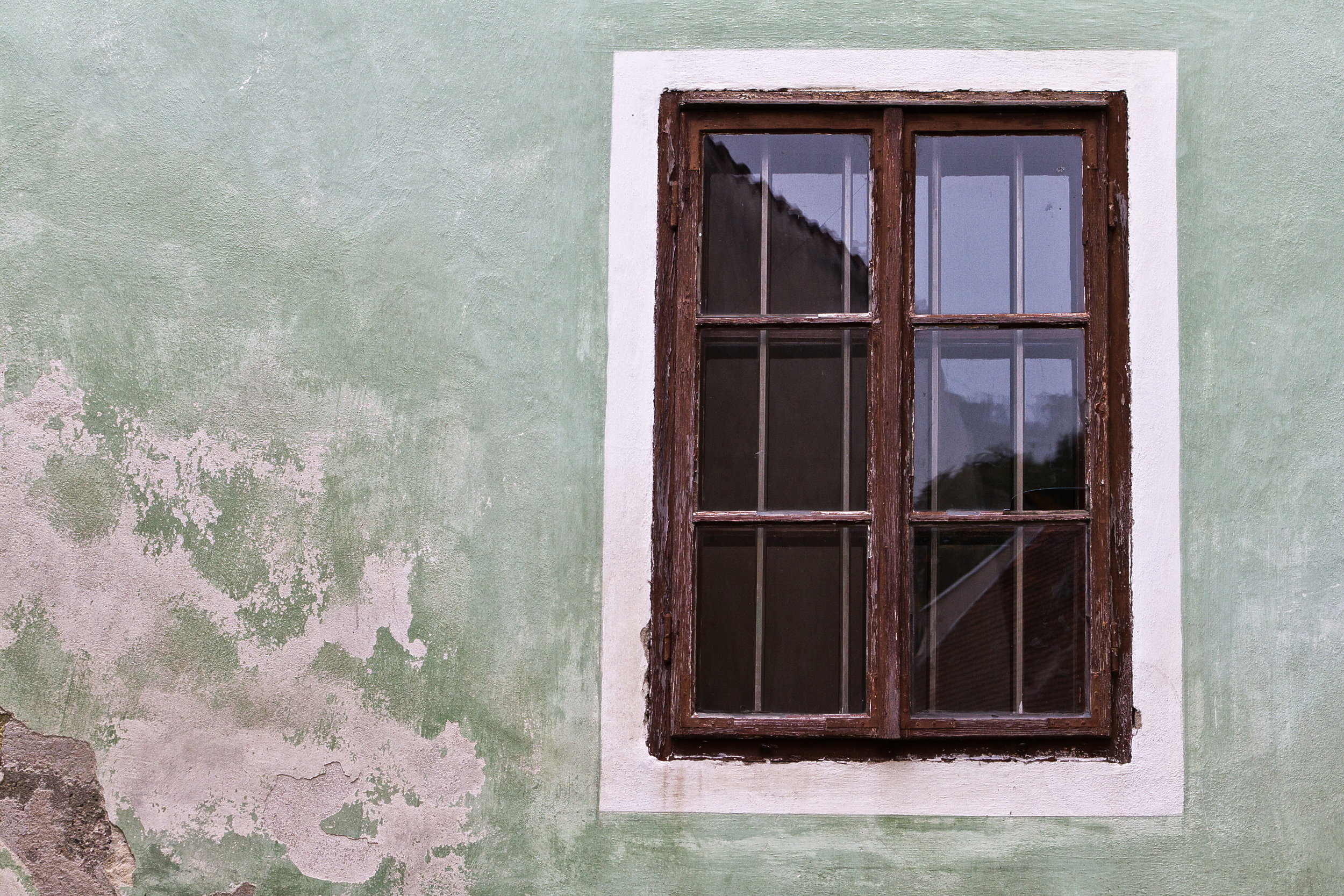 A Blog Post by Vicky McKim
I was thinking today about all the distractions we have that try to keep us from what we're actually called to. Some days it's my dad that needs bananas and milk; my mom that needs her ceiling fans dusted; my boss needs me to stay late and work on something; my sweet husband who can't remember how to send an email attachment or 1000 other things.
All these needs can be distractions to our spirit and leave us frazzled when they all come at the same time. Anybody relate?

I still get to choose what I do with my time. Showing up for those who need me, being there when I'm their only source, walking through those chaotic moments when I have to choose how to prioritize every need and still show up for active prayer duty gets frustrating sometimes.
I know the tactics of the enemy are to dissuade me from being present and unifying with other believers during the weekly prayer times. But I still get to choose what I do with my time and what will add lasting value. Taking care of those immediate needs and then moving into prayer sometimes means we don't get the rest we feel we need.
But isn't that often the way it is for soldiers on the battlefield overseas. I try to view my life through the lens of full-scale war. At least when I do this I feel like I make better choices with my time so I can make eternal impact on the people and region where I live. And sometimes the ceiling fan cleaning has to wait a few extra days.